About the Campaign
Doing a weekly livestream concert on Sunday mornings for my friends in Japan.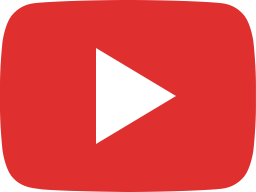 New song released today "The Truth Lies In Confusion"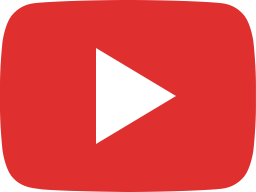 Health update March 2021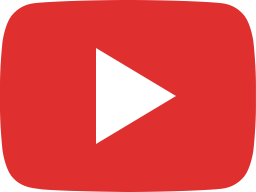 Mike Echlin - American Girl (Tom Petty Cover)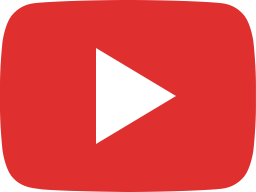 Mike Echlin Live Stream - Monday, Mondayyy!!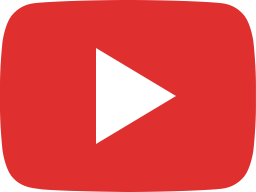 How To Play "Stay On" By The BoDeans On Acoustic Guitar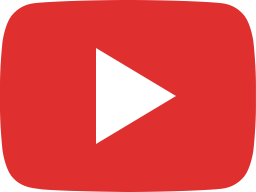 New livestream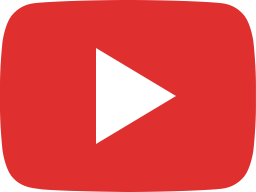 Welcome To My Channel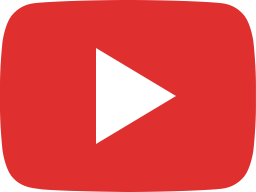 Acoustic lunch-break w/ singer-songwriter Mike Echlin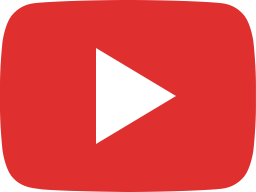 Mike Echlin Live Stream - Happy Thanksgiving!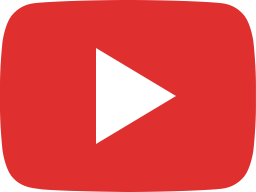 The Story of the "Painted Rose" Guitar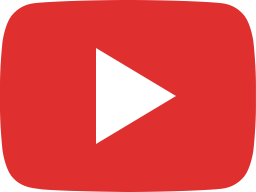 Meditation, Study and Reading Music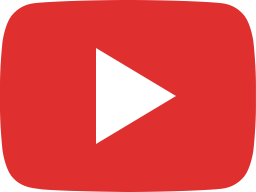 Weekly Livestream - Quarantine Relief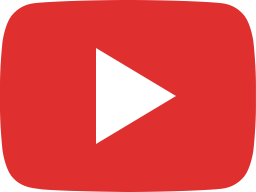 Weekly Livestream - Tom Petty covers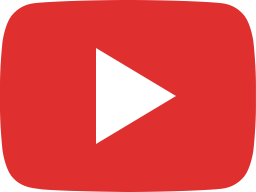 Tribute to John Prine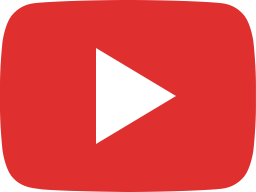 Rainy Days and Mondays Livestream

■ライブストリーミング(ライブ放送していない場合はエラーになることがあります)。LIVE STREAMING: When Live Streaming is not available, it will show an error.